About us
UNIDOS social innovation center is a refugee-led community based organization that engages with marginalized, at-risk youth located in Nakivale Refugee Settlement of Isingiro district, South West Uganda.
We cannot solve problems with the kind of thinking we employed when we came up with them. — Albert Einstein
Together, we
are stronger
Nakivale Refugee Settlement is in the Isingiro district of southwest Uganda and is home to 150,000 refugees from Burundi, Democratic Republic of Congo, Somalia, and Sudan. These are the refugees that have been most affected by poverty, climate change, war and political oppression from their home countries. We have seen and felt the consequences of all this and concluded that we could not solve our challenges with an old mindset; one that keeps us miserable and destroys the core of our humanity and spirit. Nakivale has become our home these past years and for years and this inspires us to re-write our story as a people; one that will spur the next generation resilient and creative thinkers!
Since 2018, we have come together to help create opportunities for livelihood and food security within our community. Our activities are based on inclusive education and the empowerment of entrepreneurial skills, which we passionately share in every conversation.
The problems that we have come to face has motivated us to rethink our values. Our ultimate aim is to help catapult all of us (not just an individual or groups of individuals) forward and regenerate our lives and community. Now we are creating our own renaissance, where we are creating new & healthy results. For us, these results represent access to clean water, healthy food and food security, and quality education. We are diligently striving for biodiversity, equality, deep mutual respect, fundamental human rights, and fostering and maintaining peace. We have created an open space for everyone to learn and create opportunities. To connect to the world to show our potential and our creative talents, and to make sure that every voice will be heard in creating a better tomorrow for all of us.
Our mission
To use entrepreneurial skills to create a self-reliant community that can effectively socialize with others, relate with different communities, promote peace and unity, among other important tools for social development
Our vision
Our vision is to completely transform our refugee camp into a regenerative community, where everyone will become self-sufficient. We firmly believe that through developing strong entrepreneurial skills, we will be able to co-create, build resiliency and turn the hard and often painful situations that adversely impacted us in our home countries, into stories of success.
How we collaborate with other forward-thinking organizations
Our history
We're old enough to have made some impact, yet young enough to want to keep learning about the diversity of our community and how to support each one of its members
Unidos is born
Unidos Social Innovation Centre, popularly known as Unidos for short was established in 2018 by a group of refugees living in Nakivale to address food insecurity and create livelihood opportunities in our community after food rations were drastically reduced for refugees in Uganda.
Unidos reaches 30+ active members
Thanks to the early impacts of Unidos's work on permaculture practices, we were able to reach over 30 members within our first two years.
Over 5,300 positively impacted lives
Through our various activities in agriculture, soap making, and business training, Unidos has been able to touch the lives of over 5000 community members.
Our leadership makes the difference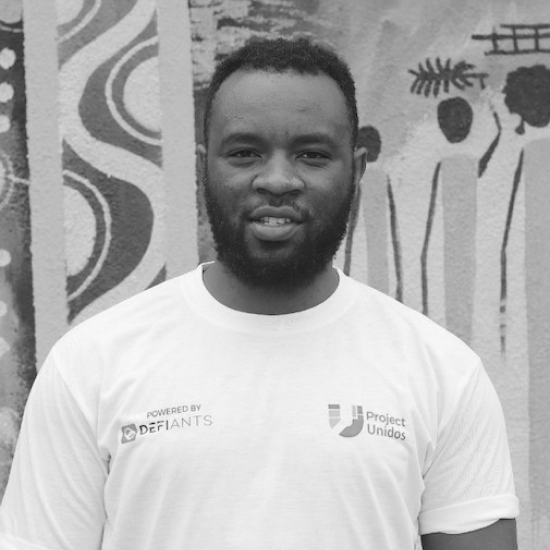 Paulinho Muzaliwa
Founder and Director
Paulinho is Congolese by nationality living in Uganda since 2017. He has a diploma in business and administration in DRC.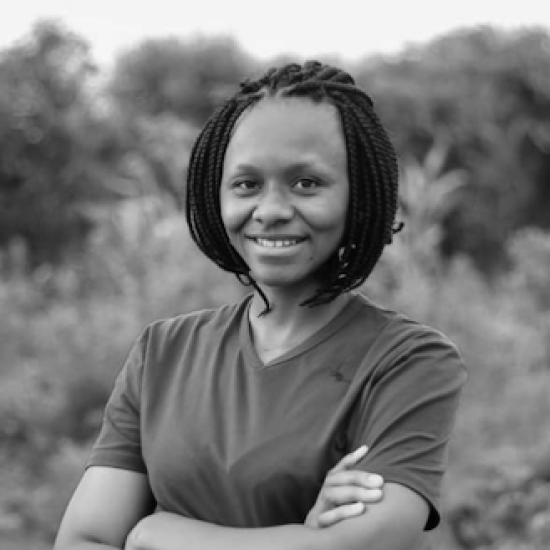 Mariam Antoine
Women's Project Leader
Mariam is originally from DR Congo, but staying in Nakivale refugee camp Uganda. She is a passionate soap maker…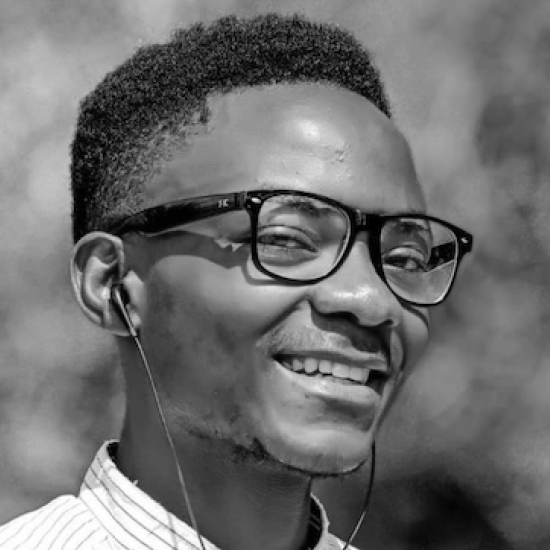 Munguzo Jean
Head, Communications & Media
Munguzo Jean is a Congolese from the Democratic Republic of Congo. He got his diploma in Business and IT in 2017. He came to Uganda in…
Kwema Rose
Permaculture Facilitator
Kwema Rose is a Congolese from the Democratic of Congo.
She studied business courses and became self-reliant at FRC…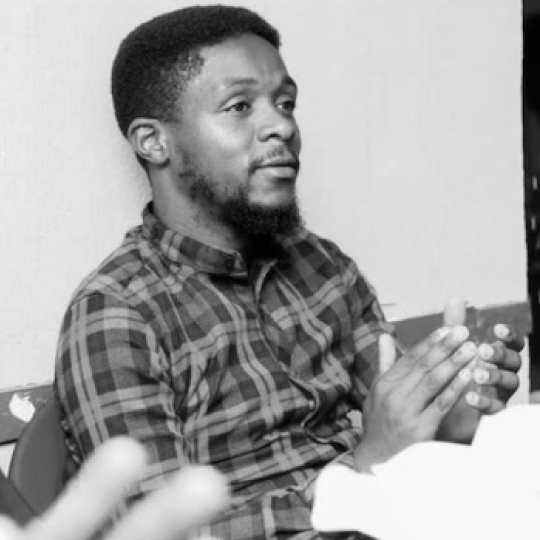 Isyaka Muteba
Permaculture Course Designer
Isyaka Muteba is a congolese from Dem. Rep. of Congo. He got his diploma in littéraire in 2011. He learnt I.T at ISIG (Institut…
George Okanga
Web Designer
George is a Nigerian-based product designer and ardent supporter of the goals of the Nakivale dream. First introduced as a freelance…
Gino
Advisor
Since the start of his career, Gino has immersed himself in cutting-edge fields where social and economic disruption stood central…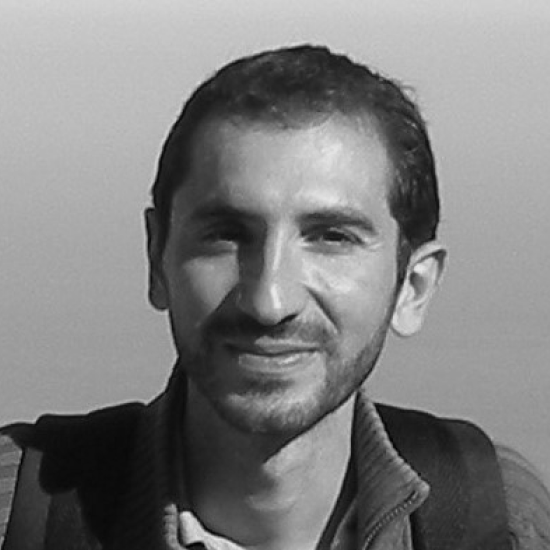 Stefanos Galountzis
Advisor
Stefano combines his background from Psychology and Global Public Health, with 20 years of professional experience in humanitarian..
Listen to Paul speak on the impact of permaculture in Nakivale
Take action against world refugee hunger by donating to Unidos
Support our work on regenerative agriculture and women empowerment.